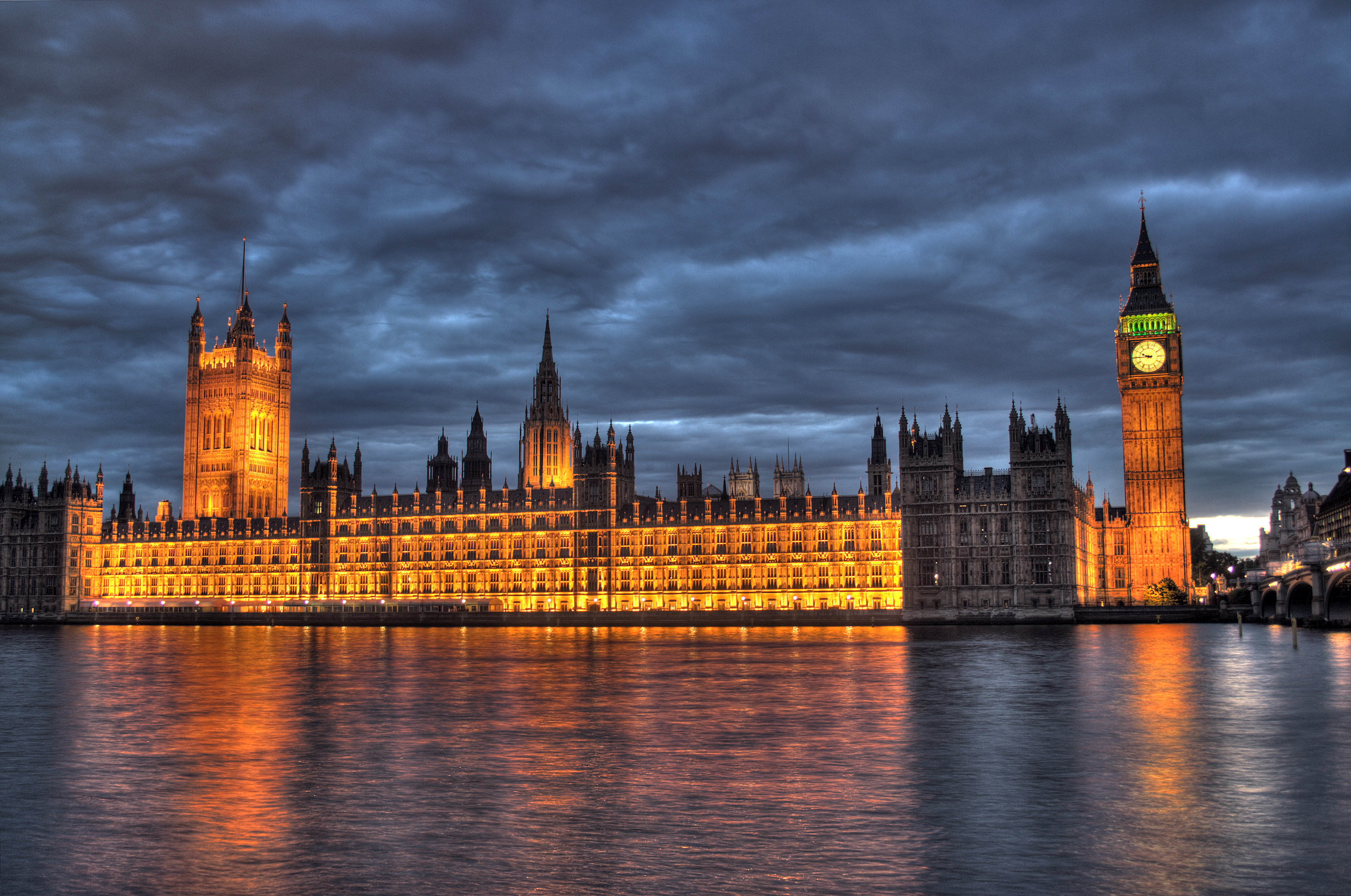 ON THIS DAY IN HISTORY - 20th JANUARY
On This Day, 20th January 1265, The first ever English Parliament to include not just Lords, but also the common people, was held at the Palace of Westminster.
The English Parliament, or Simon de Montfort's Parliament, only lasted a few months, but it was the start of what would become the new normal for English politics. The summoning of both Commoners and Lords alike to discuss the politics of the nation.
Simon de Montfort didn't start this tradition out of his belief the people should be represented in parliament. He did it as his power was dwindling and this was the only way to get it back.
Simon de Montfort had taken control of England after defeating King Henry III at the Battle of Lewes. But, soon after, his power was being threatened. He needed more support. And that support wouldn't be found with the barons, as they were getting annoyed with Montfort.
He decided to summon representatives of the barons, although only a few dozen showed up, as he didn't invite all of them. He also summoned the knights of the shires and also burgesses from the major towns.
They discussed radical reforms and Montfort had control again. Although that didn't last. Later that year, Montfort was mutilated at the Battle of Evesham. However, the idea of inviting commoners to parliament held, and when Edward I became king, he continued to do it, the idea proving quite popular.
In Other news
On This Day, the 20th of January 1936, Edward VIII became king of England. Then went and abdicated the daylights out of it a few months later.
On This Day, the 29th of January 1649, King Charles-The-First-Of-Two-Soon-To-Be-Three is put on trial for crimes that included treason and stealing candy from a baby.
Celebrity Birthdays
On This Day, the 20th of January 1934 Thomas Stewart Baker was born.
Who?
Yes, Doctor Who.
It's none other than Tom Baker, who is famed for playing the fourth incarnation of The Doctor in the hit Sci-Fi show, Doctor Who.
On This Day, the 20th of January 1920, Jackson DeForest Kelly, better known as DeForest Kelly, was born.
Of course, he's dead, Jim, dead Jim, he's dead, Jim. But not as we know it. DeForest Kelly died on the 11th of June, 1999.
However, he lived long and prospered, very illogically, as the infamous Doctor Bones McCoy in Star Trek.