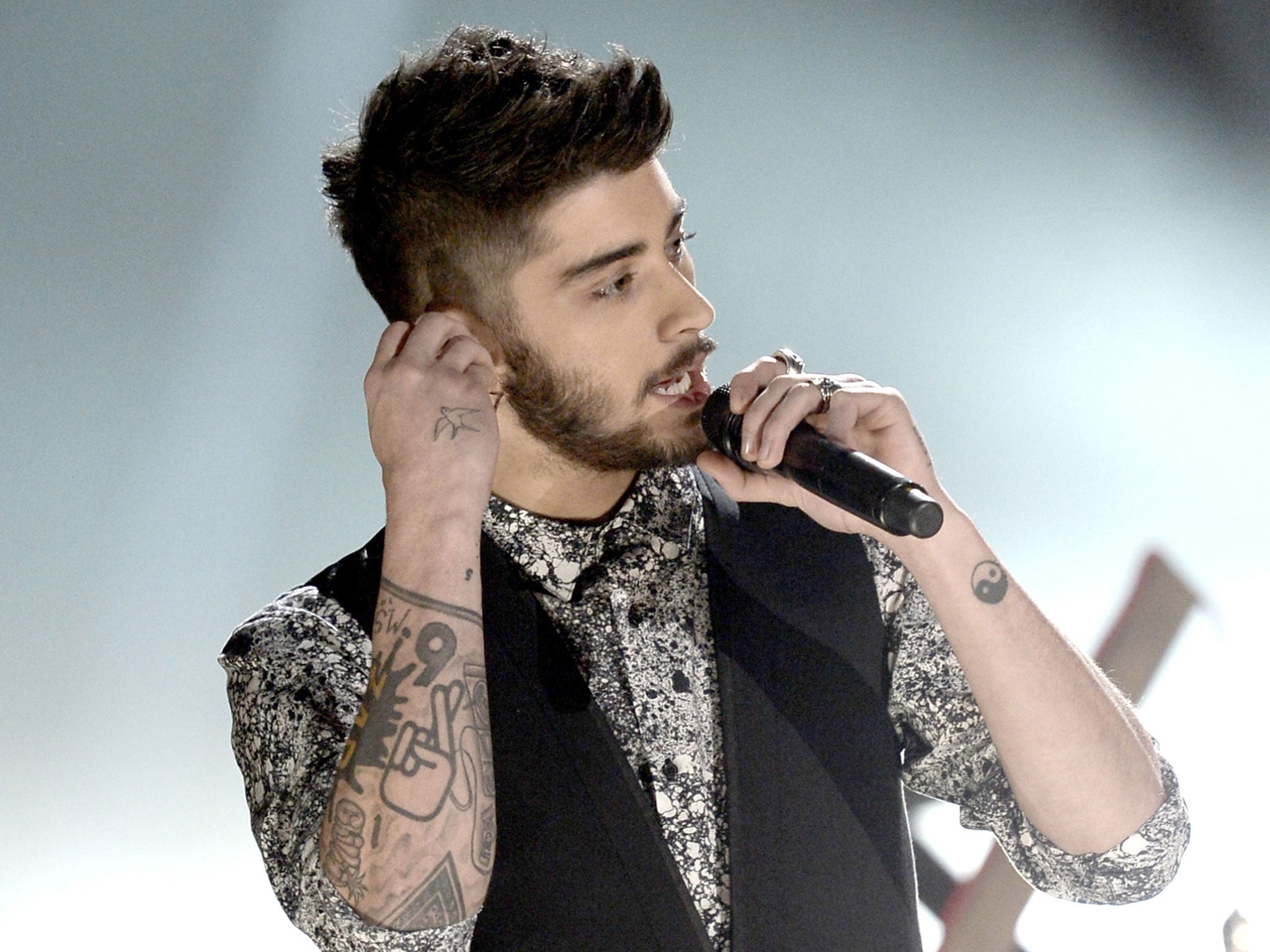 ON THIS DAY IN HISTORY for the 12th of JANUARY
On This Day, 12th of January 1993, Zayn Malik was born. Yes, Happy Birthday to Zayne formerly of the hit band One Direction.
Zayne Malik is famous for being afraid of heights, open water, hedgehogs and eyes.
When poor little Zayn was younger, he spent some nervous time wading in the water as a shark circled.
Lucky for him, Zayn suffered from smelly-feet-pongs. It's a terrible and embarrassing condition doctors have never been able to cure.
The shark was so put off by the smelly-feet-pongs, that it decided to stay away. However, a few minutes later, he was kidnapped by aliens. On board the alien star ship, Zayn was forced to stare at the letter "i" for hours on end whilst balancing on a hedgehog on top of a ladder.
This all added to his long list of phobias, which also include being a member of a best-selling boy band. He stays away from open water now, won't ever be seen up a ladder, and changed the spelling of his name from Zain to Zayn, to avoid the eye.
Also in the News
On This Day, 12th of January 1951, Kirstie Alley was born and instantly started talking. Weirdly, she had a rather masculine voice for a baby girl. It almost resembled Bruce Willis.
Kirstie is most famous for her role as the ever logical and evil Vulcan called Lieutenant Saavik. She lived long and prospered, going on to a starring role in the Alcoholic's favourite television show, Cheers. Do you know my name?
On This Day, 12th of January 1968, Heather Mills was born. She is most famous for earning millions of pounds from being married to the famous Beetle, Paul McCartney.
In 1993, Heather Mills had an encounter with a police motorcycle, resulting in the amputation of her leg. After this, she made a shed load of money from modelling jobs using an artificial leg to replace the real one she lost.
When she first saw Paul McCartney, her fortune was dwindling, and her fame was spent. Paul propelled her back into the limelight, lavishing her with gifts. One of these gifts was a plane. And a razor for the other leg.